Congratulations to our newest Director – Victoria Kerr
Please join us in congratulating Victoria Kerr as Frazer Coogans' recently appointed Director.   Victoria joined the firm in 2015 and has continued to be a key member of our Private Client team as a Senior Solicitor, dealing with Wills, Powers of Attorney, Executries and Guardianships. Never failing to deliver outstanding service, we are excited for your well-deserved promotion and new career chapter.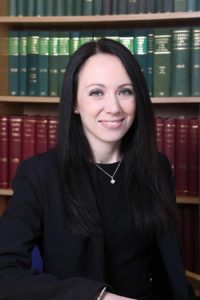 Introducing the Head of Commercial and Agricultural Team – Anoop Christi
We are delighted to announce the appointment of Anoop Christi as the new Head of the Commercial and Agricultural Department. Anoop joined us in 2013 and during this time he has gone from strength to strength and is now a highly experienced and respected Commercial and Agricultural Solicitor. During the past few years Anoop assisted Peter McNamara with many of the major deals which Frazer Coogans completed for its many property and farming clients. Anoop has considerable experience of farm purchases and sales, as well as purchase and sale of commercial property, commercial leasing and investment property.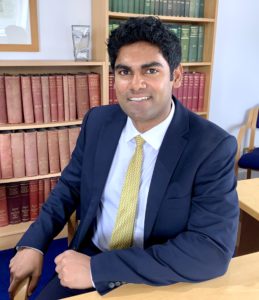 Delighted to announce the promotion of Linzi Harper to Associate
Another Senior Solicitor, Linzi Harper, has been promoted to Associate at Frazer Coogans. As an invaluable team player within the Private Client Department, dealing with Wills, Powers of Attorney and Executries, Linzi has been praised for her clear guidance and advice to both clients and team members. We are thrilled to announce your promotion and thank you for all your efforts to date within the firm.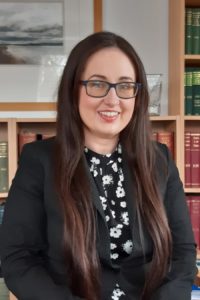 Norman Geddes, Senior Director comments:-
"We are delighted to be able to announce these important advances among our key staff members. These promotions reflect the opportunity for training and advancement which Frazer Coogans has always offered to its busy team."